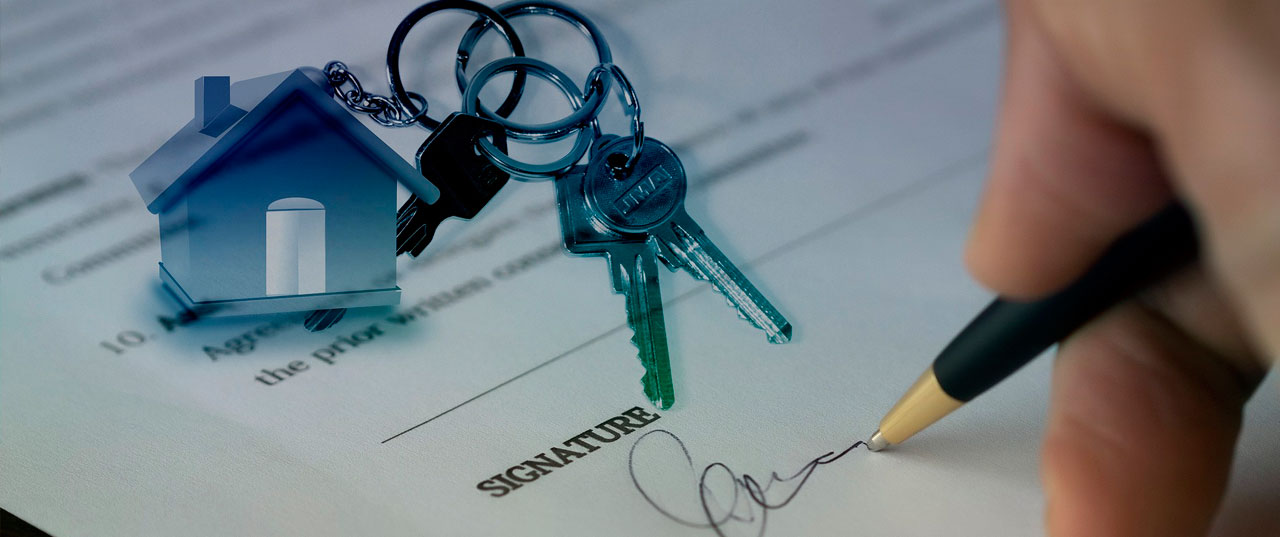 Home legalization
Rincón del Sol Properties have a service that helps you with the documentation and legal procedures needed to legalize your house.
We are specialists in these procedures and have worked with numerous clients to help them get their homes legalized. We have helped people from all over the world. We understand that our clientele comes from all walks of life and understands that they may not have access to expert advice on this topic.
We offer consultation so that you can discuss your situation with us begin working on your case. This way, we can ensure that we are providing you with the best possible outcome for your needs.
Processing of certificates for rental housing
We inform and advise you to be able to rent your home on a regular basis and for tourist purposes, by rooms or completely. Thus, it will meet the requirements for tourist housing or for conventional rental housing.

List of services:
Home legalization
Processing of certificates for rental housing