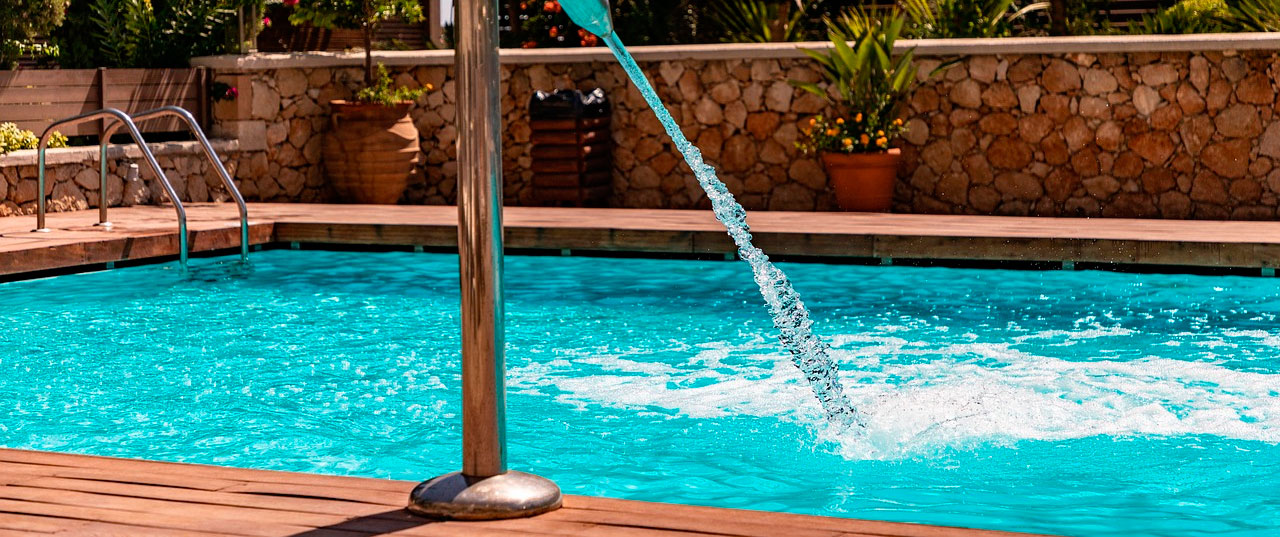 At Rincón del Sol Properties, we believe that everyone deserves a swimming pool looking like new. We know that when you're out at the pool with your friends and family, you want to be able to relax, have fun, and enjoy the beauty of your surroundings. That's why we offer maintenance swimming pool services that will help you keep your pool looking like new so that you can spend more time in it!
We offer a variety of services to help you maintain your pool: cleaning and removal of algae; winter maintenance; construction swimming pool services; swimming pool repair; general set-up calibration of salt equipment or ph; regulating pump saline chlorination; swimming pool heating; swimming pool automation.
We have specialized personnel to maintain your pool in perfect condition throughout the year. We carry out the control of chlorine and PH levels in your pool according to your needs.
We want to make sure that your pool is safe and comfortable all year round. We also offer leak detection services to ensure that there are no water leaks, —and if there are any problems, we'll fix them right away!

List of services:
Swimming pool maintenance in general
Cleaning and removal of algae
Winter maintenance
Swimming pool construction
Pool repair
General set-up calibration of salt equipment or ph regulating pump
Saline chlorination
Pool heating
Pool automation
Swimming pool lighting
Pool leak detection