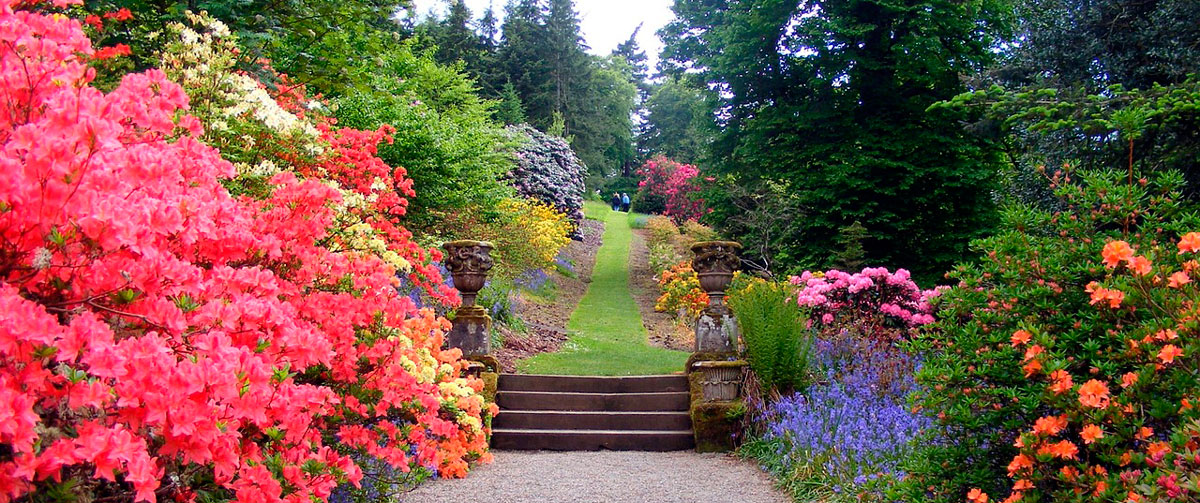 If you're looking for a way to increase property value, create a beautiful natural environment, give life to the garden, save time on garden maintenance and make your yard look like a dream come true, then Rincón del Sol Properties is the company for you in Cómpeta (Málaga, Spain) and nearby towns. Our services include:
- Garden maintenance services: we'll take care of everything from planting bulbs to pruning plants and trees. We'll also clear land so that your yard doesn't get filled with weeds or dead leaves.
- Garden design services / Landscaping: we'll design your garden according to your needs and wants. With our knowledge of plants and horticulture, we can help you achieve any landscape design dream!
- Irrigation installation: we install irrigation systems on homes and businesses in order to keep lawns green and healthy. It's easy, we'll show you how!
- Palm tree pruning: if you want lush palms in your home or business, we can help! We'll prune those trees so they look perfect every year (and no one will know they were ever cut!).
- Fruit tree pruning: if you want beautiful fruit trees everywhere in your yard or garden space but don't know where to start

List of services:
Garden maintenance in general
Garden Design / Landscaping
Irrigation installation
Palm tree pruning
Fruit tree pruning
Land clearing, including tree felling
Installation of anti-grass mesh
Outdoor lighting
Construction of fountains and ponds