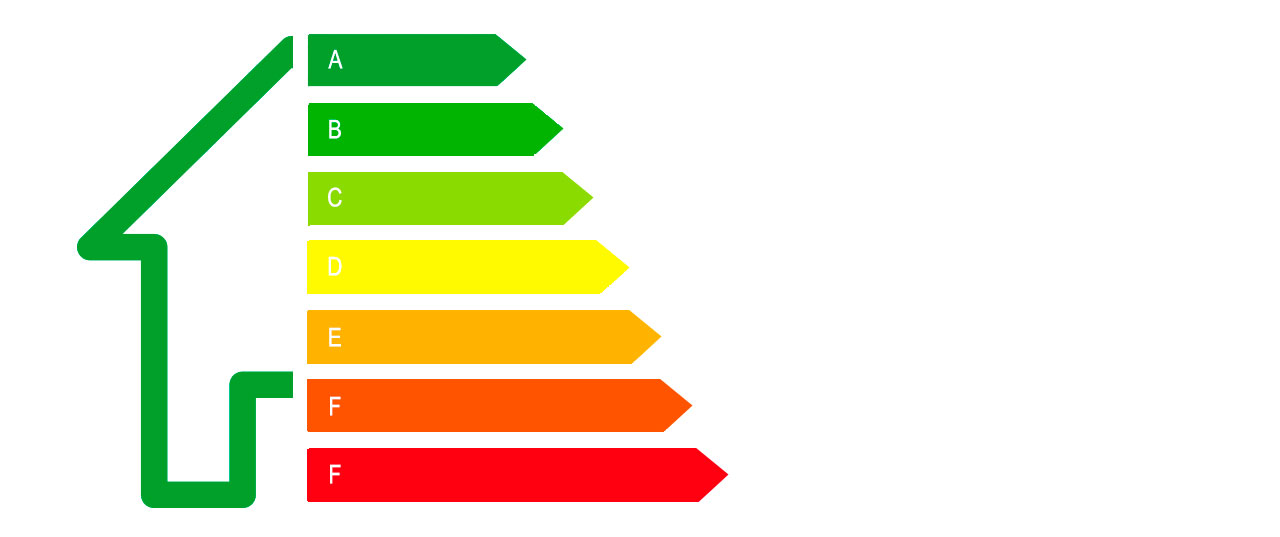 If you're looking for an energy certificate for your property, Rincón del Sol Properties can help!
We offer fast and easy procedures that will get you an official energy certificate from the government, and at a great price. Whether you own a villa or an apartment, our services will help you get the most from your investment.
Our team is dedicated to helping you reach your goals and make sure that your property is completely legal. So if you're thinking about getting an energy certificate for your home or business, give us a call today at or fill out our online quote form!

List of services:
Obtaining an energy certificate for homes