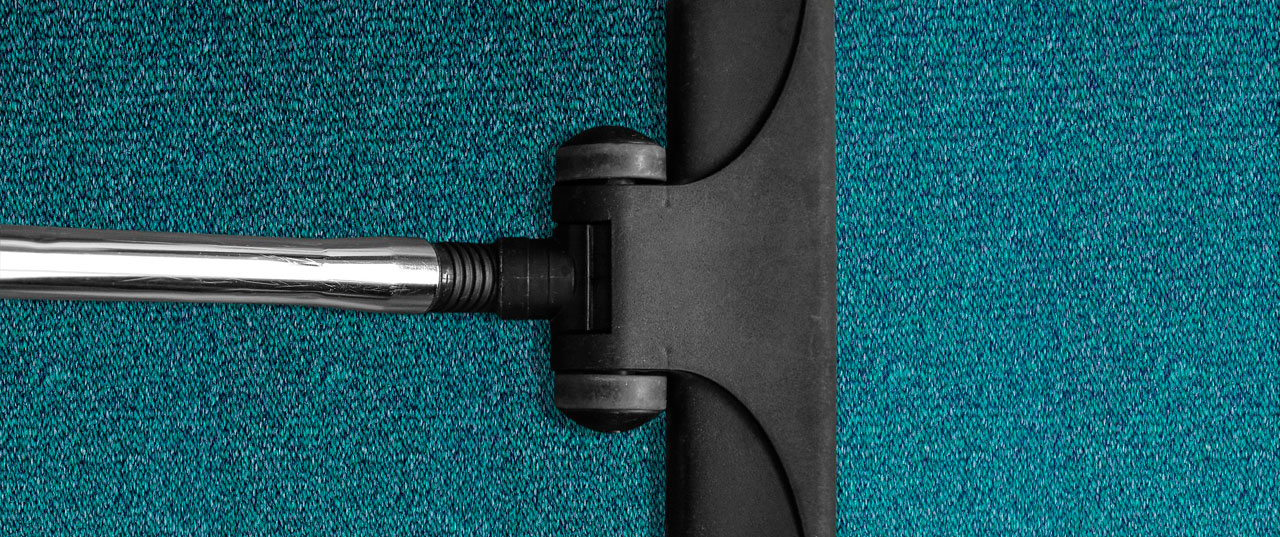 We're Rincón del Sol Properties, and we offer a wide range of cleaning services for villas, houses and apartments. We help you find the house clean by taking care of all the little details like ironing clothes, cleaning dishes and kitchen, cleaning windows and floors.
Are you a private owner or a villa owner? Are you looking for an apartment cleaned? Then we're your go-to guys.
We perform cleaning house as maintenance or under specific demand. With our service your house will always be ready to be used.
We're here to help you save time on cleaning!

List of services:
Cleaning of villas, houses and flats, both vacation and private
Ironing service
Cleaning dishes and kitchen
Cleaning of common areas
Crystal Cleaning
Floor cleaning